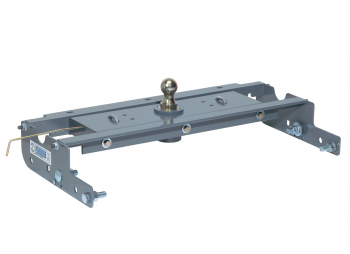 Features
B & W Turnoverball Gooseneck Hitche converts to a level bed in seconds.
Solid, machine 2 5/16″ ball
Durable powder-coat finish
Only a 4″ hole in the bed
Bolts to existing holes in the frame with no drilling or welding
Solid, one-piece machined receiver socket
Flexible latch pin handle attached to a spring loaded, 5/8″ steel locking pin that goes completely through the ball
Limited lifetime warranty
B & W Companion 5th Wheel Hitch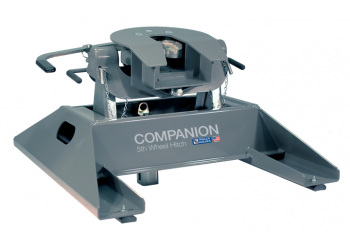 Features
The Companion 5th Wheel Hitch was designed to address the issue of sloppiness in hitches. The result is a quiet, cushioned ride that is free of jerking. And its removable. Free up your bed when you are not towing.
The Companion, with it's single point-attachment, utilizes the B & W Turnoverball under-bed mounting system. The Turnoverball works as a gooseneck hitch as well.
This complete system (Turnoverball with the Companion) will allow you to tow a 5th wheel trailer and a gooseneck trailer and leave you truck bed free for other things when you aren't towing.
Part Number:  RVK3500
Fully articulating head allows front to back and side to side pivoting
Three vertical adjustments from 16.25″ to 18.25″
4″ of front to back adjustments with three coupler positions
Cam action latching handle for easy release, even when parked on unlevel sites
Utilizes the B & W Turnoverball under bed system
No mounting rails means using your truck for more than towing
Wide stance, engineered for improved stability and strenght
1″ thick , wrap-around jaws fit kingpin perfectly, eliminating sloppy starts and stops
Polyurethane bushing provide a quiet, rattle free towing experience
Product Weight: Base 131 lbs. Coupler 75 lbs.
Footprint: 30.5″ Wide x 36″ Deep
Measurement from center of hitch post to front edge (cab side) of hitch: 18″ (14.5″ for alternative post position for select truck models)
Curt Receiver Hitches

CURT receiver style hitches are proudly made in the USA. Precision robotic welding ensures strength and superior fit. Finally, the CURT powder coat finishing process is a step above the rest.
Its extremely important to us that when you need a hitch, CURT is the best option. Our focus on being first-to-market with new custom fit hitch designs ensures that no matter what vehicle you have, CURT has the hitch for it. Additionally, we want to ensure that you are very with your hitch for years to come. That's why CURT hitches undergo a stringent production design, and testing process. For more information on CURT hitch applications please contact our qualified sales staff.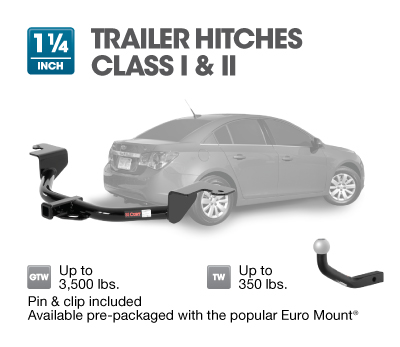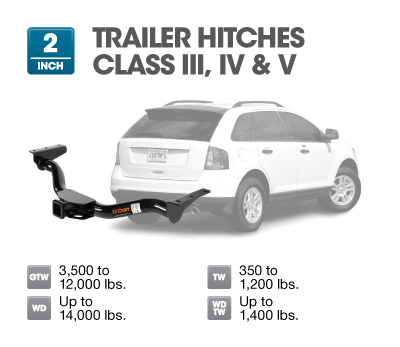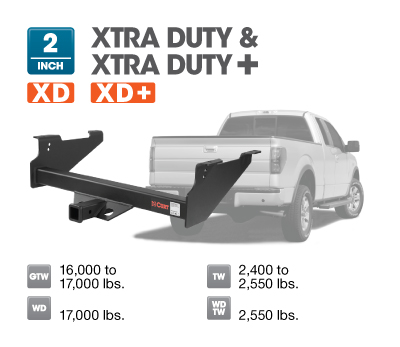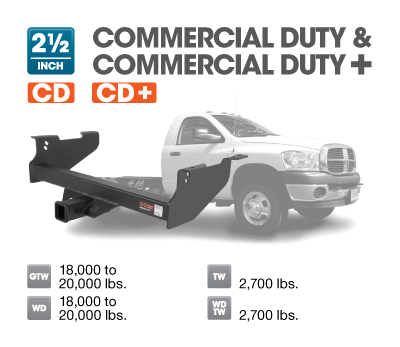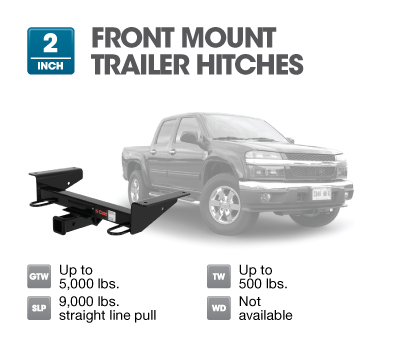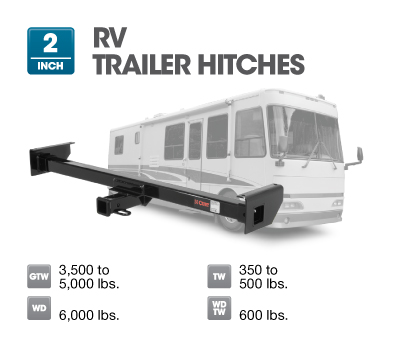 CURT also offers a wide  selection of  Ball Mounts, Weight Distribution Hitches,  Hitch Mounted Bike Racks, and Cargo Management Systems.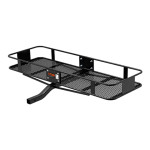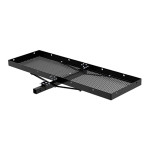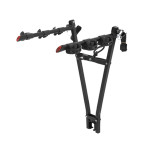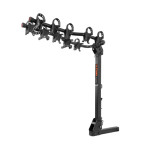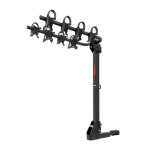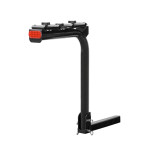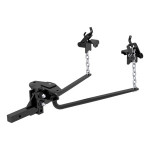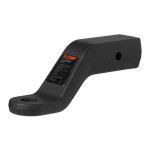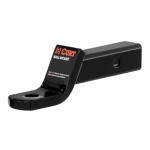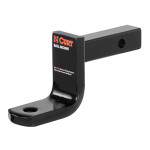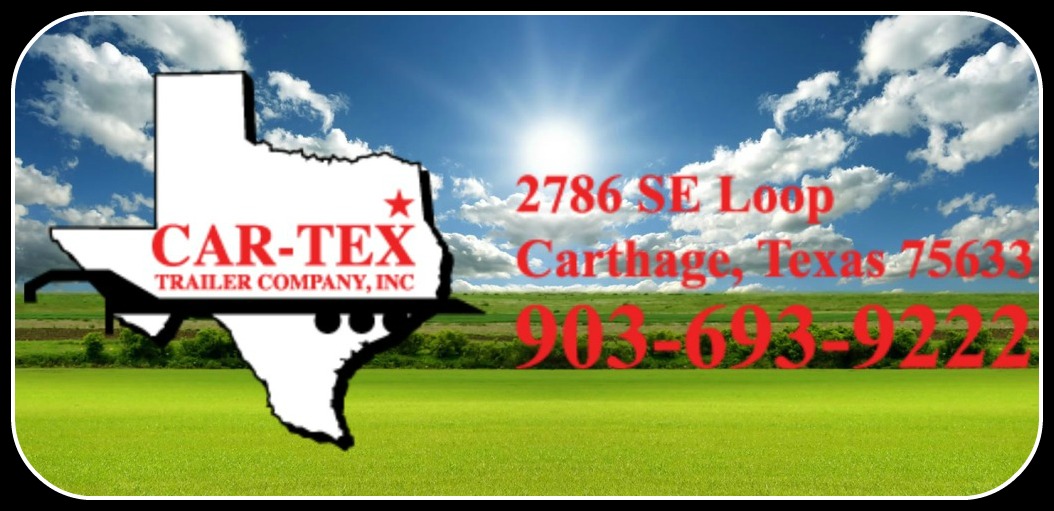 LOCATION
2786 SE Loop
Carthage, Texas 75633
Phone: 903-693-9222
Fax: 903-693-5555
HOURS
7:30 am to 4:30 pm Mon - Fri
8:00 am to 12:00 pm Sat